This week we have a tie of a couple women for the title. We're going to honor some ladies that we've been with for 7 years now. We've seen them go through divorces, marriages, births, deaths, and many more trials that life brings. Through it all they managed to do it with class, style despite how they might have been a little bit....well....."desperate". Yes, we're going to honor our ladies of Wisteria Lane who have come to an end, our
Desperate Housewives
.
We've seen housewives come and go for various reasons. Let's remember some...how can we forget our first housewife, who voices it ALL, Mary Alice. We meet Mary Alice, and soon see her go after her sudden suicide. Mary Alice voices the seasons from then on and gives our ladies occasional guidance when they fall on hard times.
Another one of our favorite ladies was the Betty Applewhite. She was the sassy woman with a big secret. All the residents of Wisteria Lane knew there was something not right with her, and we were destined to find it out. She was famous for keeping her son, Caleb, who was mentally challenged, locked in the basement. After many problems between her and the housewives, we only see her for one season and she and her son Caleb pack up and leave Wisteria Lane.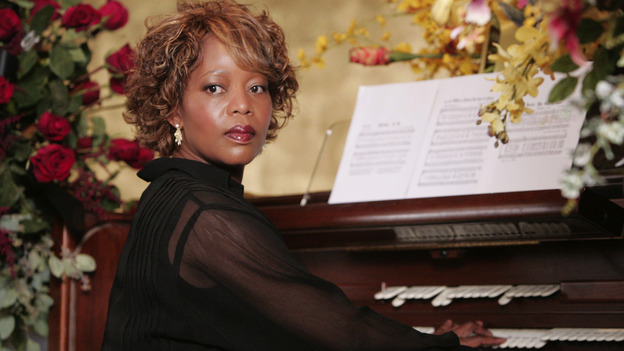 We also lost one of our original housewives after her death in the 5th season. You either loved her or hated her, yes, we're talking about Edie Britt. She was the vamp of Wisteria Lane, sleeping with many husbands, giving men the run around, and not only selling houses on the Lane. Edie was killed in an accident after a dramatic happening on the lane. We were sad to see her go, but saw her from time to time.
One of our other re-occuring housewives, that came and went was Katherine Mayfair. She was never one of my favorites and not really a favorite on the Lane either. Katherine tried to win over Mike and had many a spats with Susan. We see her for 3 seasons, before she leaves with her befriended stripper girlfriend and travels to Paris.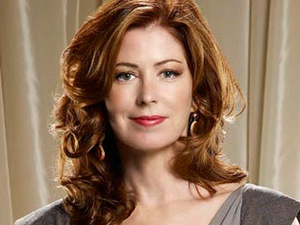 One more lady we've seen since the beginning is one of my favorites. She adds the comedy, the dry humor, and at times her story lines make us sob. We're talking about everyone's favorite grumpy old nosy neighbor, Karen McCluskey. She's been with the housewives since the beginning, knowing all the gossip on the Lane. We recently have had tears mixed with her comedy when she was diagnosed with cancer. She is a class act and has guided the housewives in the right direction and they've helped her as well. We love Karen and she made the Lane all the better.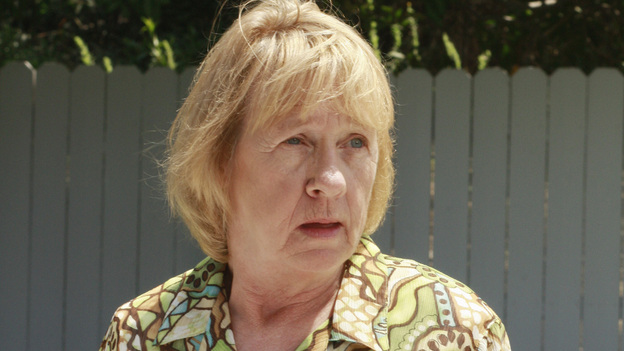 The most recently added housewife has been Renee Perry. Originally brought on as Lynette's old college roomate, she came and stayed. She is the sassy, classy, all night partying gal who has recently settled down and preparing to be married. She's helped many of the housewives and has staked her claim on the Lane, only to see it come to an end. We've loved having her for this past season.
And then, with a tear in our eye, we've had our original four ladies. We've been with them through thick in thin. The loss of husbands, family, children, being on trial, being divored, married, and remarried. We're ABSOLUTELY so sad to see this show and our ladies go. I haven't watched the finale yet, mostly because I just can't bare to watch it all end. It's Friends and Will and Grace all over again. We bid a sad goodbye and all of our love to the ladies of Wisteria Lane. We hope to see more from them in the future. So cheers to our ladies, and our DIVAS of the week. We'll miss you......