We all have that special someone that we talked to for a little while - maybe you met on OKCupid, maybe you shared a few drinks at a popular night spot - but for some reason, it never progressed into something bigger.
There was nothing
wrong
with him; in fact, everything you saw seemed
right.
But maybe it was the timing, or maybe your schedules didn't mix, but you had to let him go...
We're sorry to bring up these rough memories
(and we understand if you're checking your phone to see if you still have his number saved, and no, we're not judging),
but we just wanted to let you know: girl, you're not alone.
In fact, allegedly
Sexy Trash
favorite,
Kim Kardashian
, even has a special guy that she tried to go on a few dates with.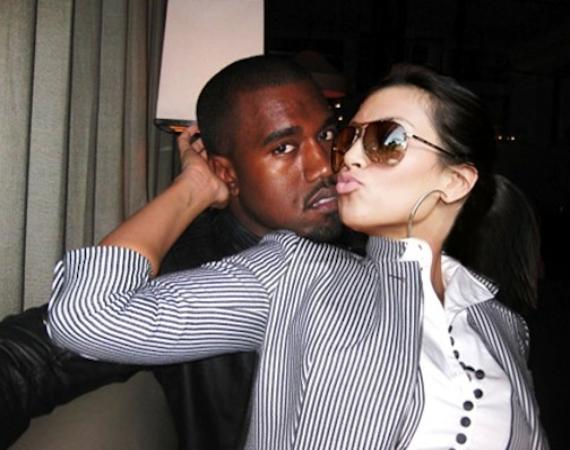 Kim's sister,
Khloe
, admitted to radio DJ, DJ Sway, that there was a time Kim and
Kanye West
tried to become a couple.
"They were talking and trying to go on a date here and there, but it just didn't work out," Khloe said. "I know they hung out, but I know it's never gotten to there (turned romantic)... I genuinely think that because we have so much in common - like our families, losing parents and we do have a lot of connections - I think that if they were to go there, it would be a long relationship".
Could you
imagine
a Kim/Kayne wedding?
"Kris, I'ma let you finish, but I had the best wedding with Kim..."
Forget a wedding... could you imagine a Kim/Kayne
sex tape!?
Ray J Who?